JEWELLERY WITH A SOUL
In Brigitte Ermel's view, jewellery must have a soul, be the source of emotion and tell a story.
Each of her collections belongs to its own special universe and offers a unique interpretation of it so that each individual may lay claim to its symbols.
The various worlds arise from encounters with central stones that captivate and fascinate the eye, bearing within them the story of the collection.
With these rich inspirations, each woman will find the piece that corresponds with her own style – and indeed one that might already seem to belong to her – within these collections.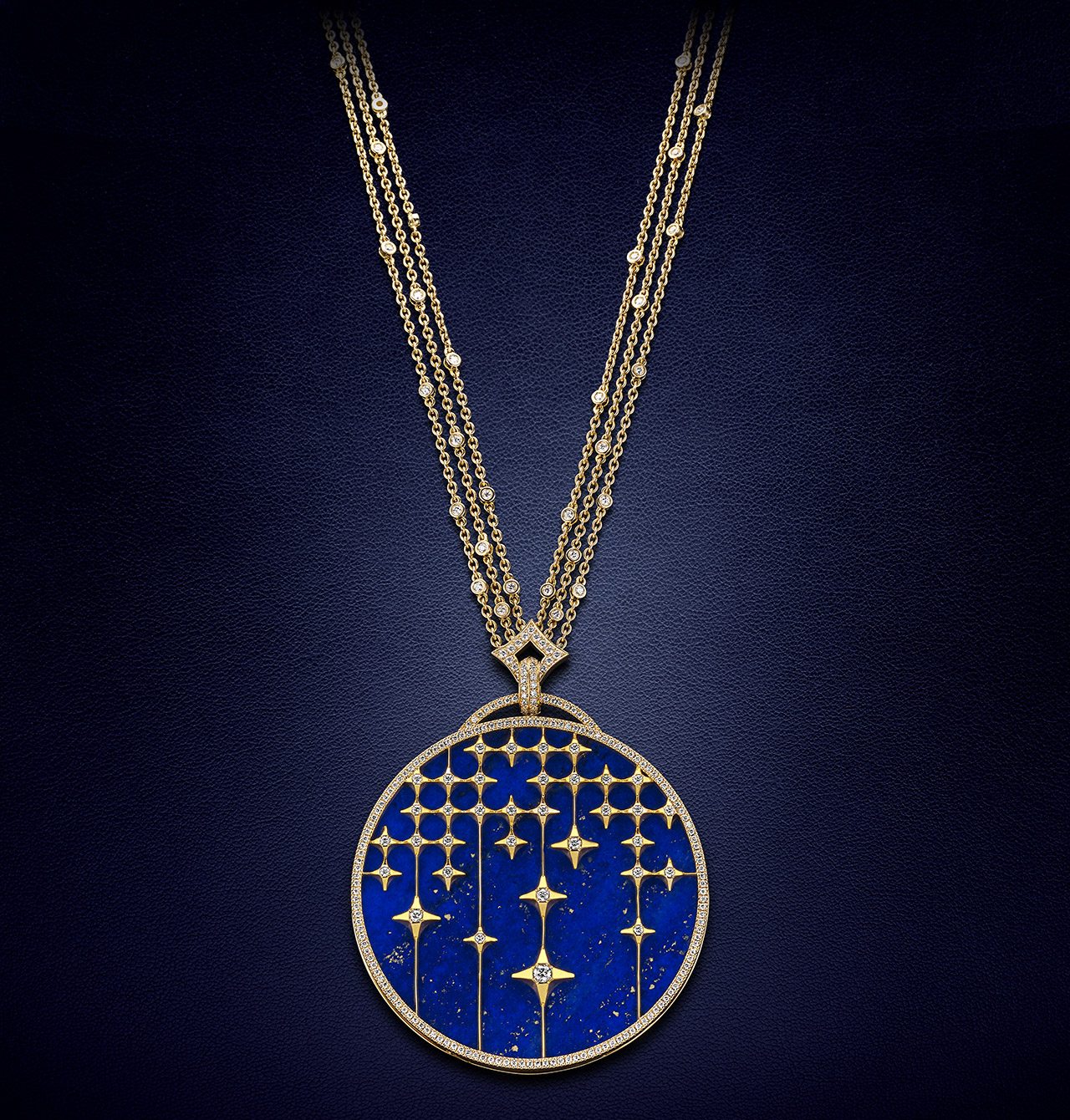 ---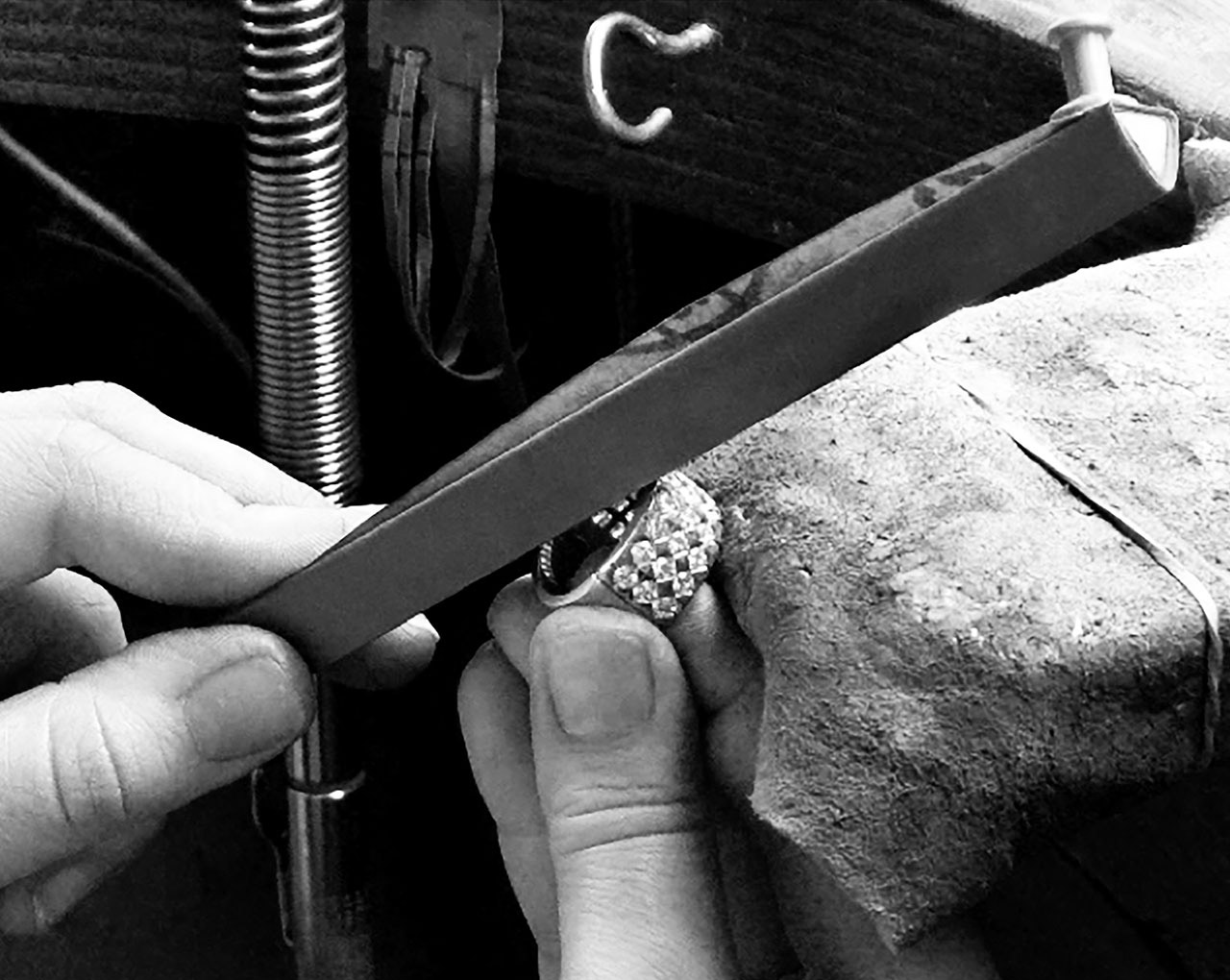 EXCELLENCE AT ALL TIMES
Each Brigitte Ermel Paris piece is produced in the in-house workshop on Rue Saint-Honoré in Paris following the same strict criteria.
The same attention to detail is brought to the Jewellery and High Jewellery collections alike.
The House therefore guarantees almost an identical level of quality throughout its Jewellery and High Jewellery collections, from the simplest to the most sophisticated pieces.
---
INSPIRED BY WOMEN
The women she meets while travelling, each one different and inspiring in terms of personality, culture and lifestyle, are influences that stimulate her creative process on a daily basis.
Moreover, since Brigitte Ermel is herself a woman, she wears jewellery and understands what motivates other women to want to wear it.
This enables her to design creations expressing every facet of femininity.