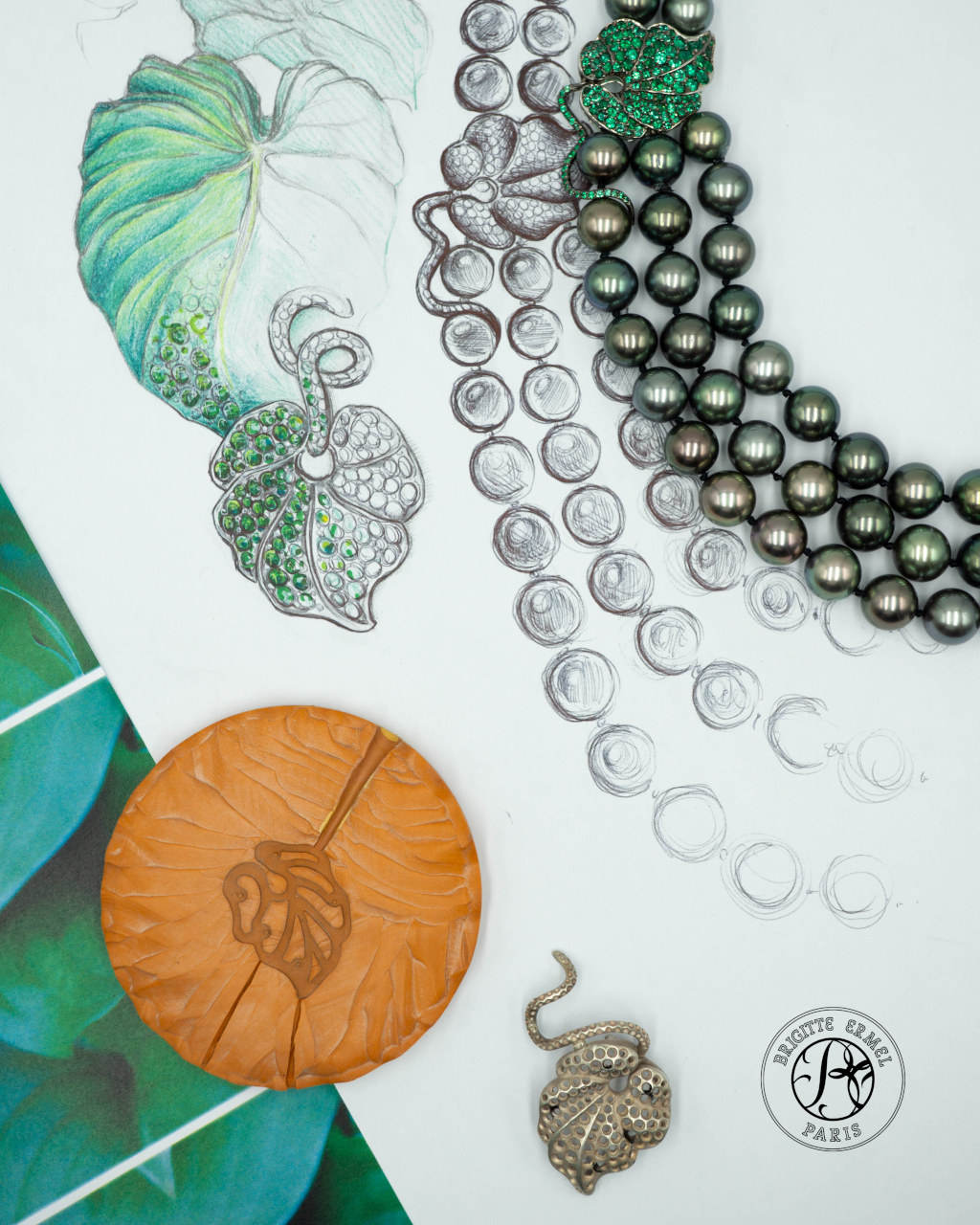 JEWELLERY WITH A SOUL
Brigitte Ermel's take on High Jewellery is instinctive, and flows from her multifaceted life, as a woman, an entrepreneur, a Breton, a gardener, a traveller, a gemmologist. These different experiences give rise to as many perspectives when she designs new creations. Even more, her life story defines her vision of what Jewellery ought to be: "Jewellery must have a soul, be the source of emotion, and tell a story. A jewel is so much more than just a precious object. It rekindles a memory, evokes a symbol, resonate with a personality. Choosing a piece of Jewellery is always like an encounter".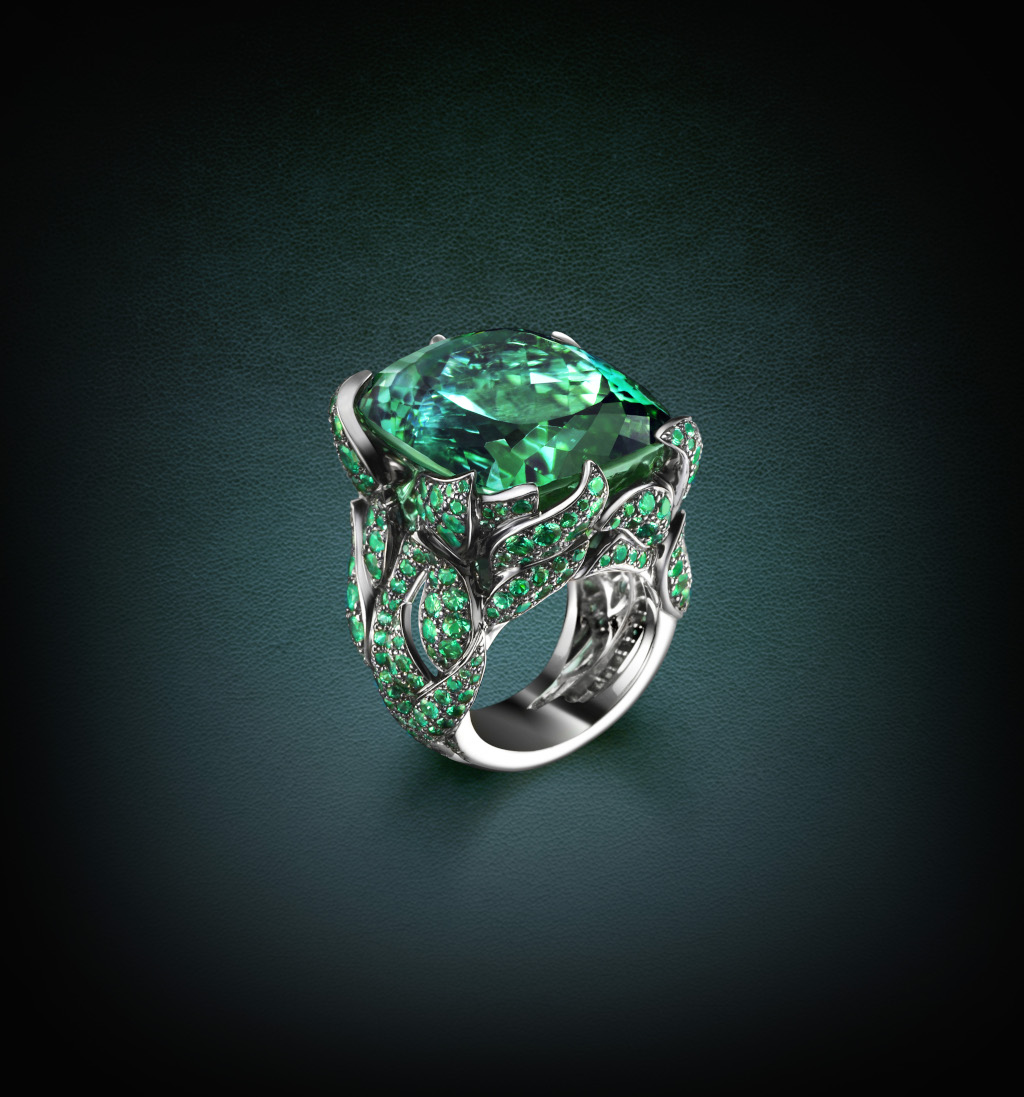 A STYLE ROOTED IN ORIGINS
Brigitte Ermel's creative universe is inspired by her Breton roots, from which she inherited an appreciation for the different expressions of nature as well as an attraction to the symbolic world. These inspirations are in turn constantly enriched by her many travels, from which she brings back new elements that resonate with her own imagination and that she wants to pay tribute to. From portraits of nature to nods to ancient auspicious talismans, the different collections are an invitation to travel through time and space.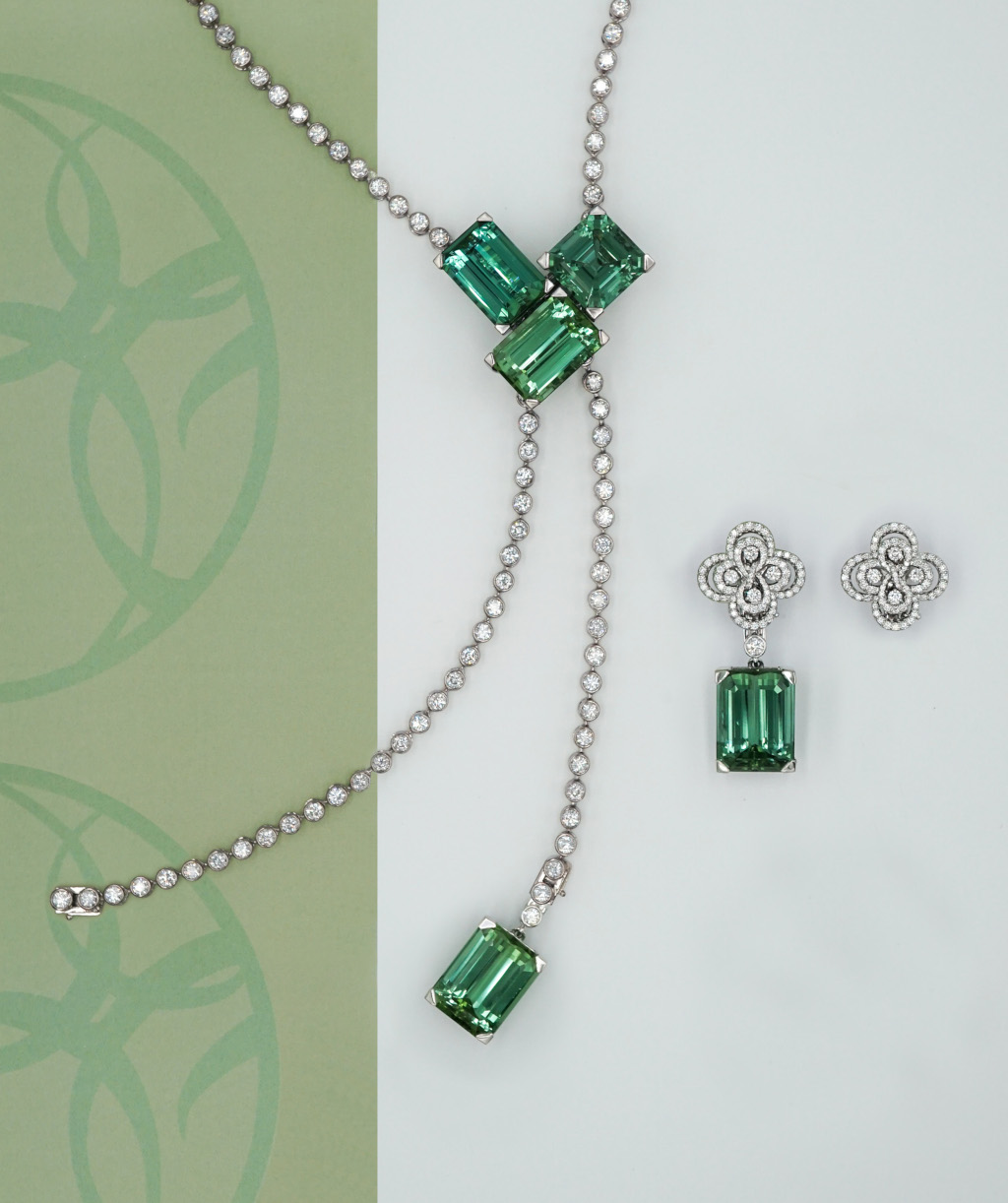 DESIGN MEETS EXPERTISE
The creations of the Maison stand out notably thanks to Brigitte Ermel's perspective as a gemmologist and gem collector, which makes her creative process unique: design ideas can remain dormant for years, until they are awoken by the meeting of particular gems. These gems, which have the exact same tonality as a particular sea or plant from a memory, make the finalization of a collection possible. Through her expertise and her passion for gemstones, the designer can always find the rare, sometimes unusual, but always riveting stone that will make her vision become reality.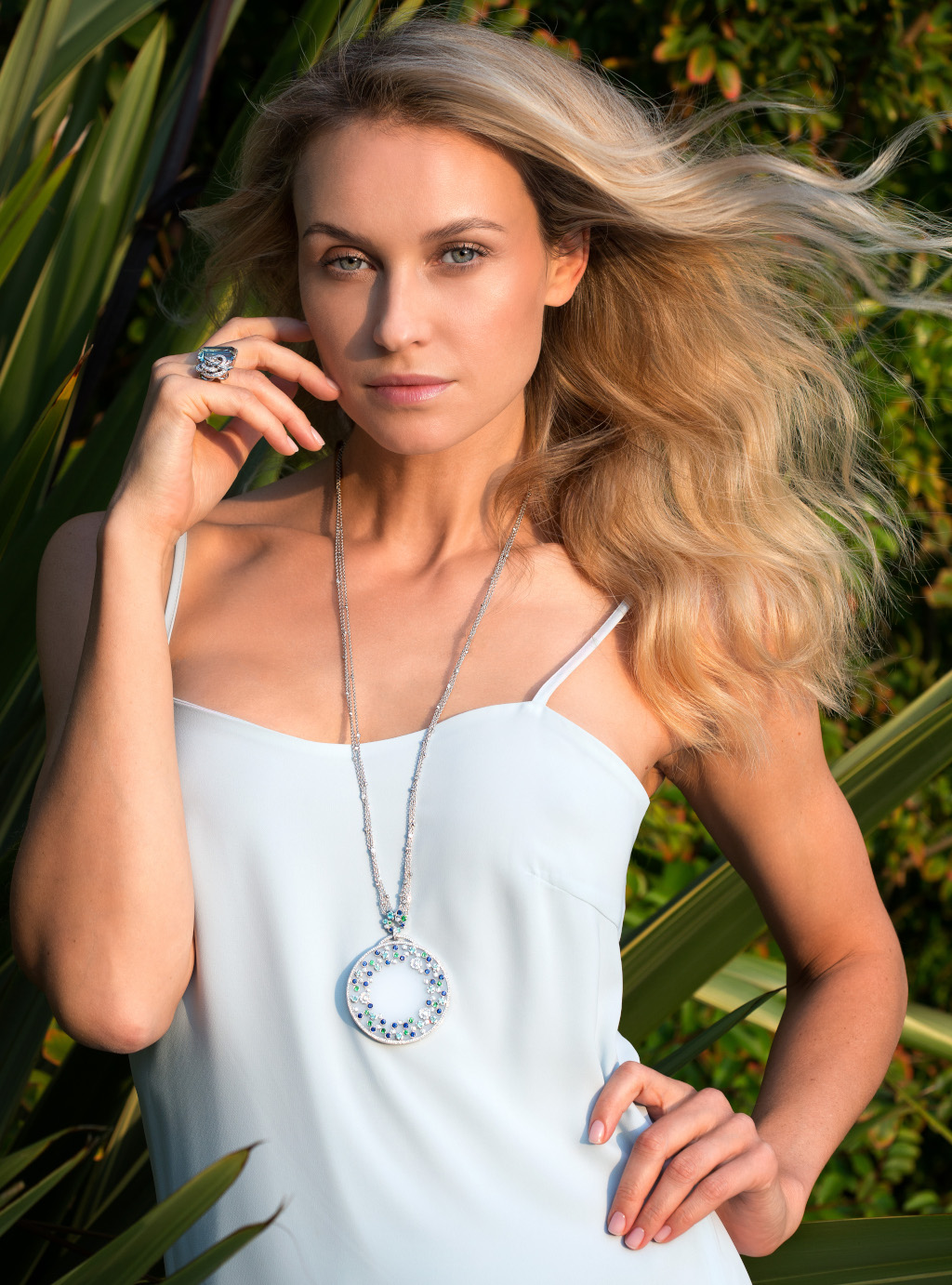 BY A WOMAN FOR WOMEN
As a woman and a Jewellery-enthusiast herself, Brigitte Ermel always keeps in mind the women she wants to adorn when designing new creations. She is also always mindful of the fact that Jewellery is at its most beautiful when it is worn. Hence, the designer never overlooks the importance of fit. She works tirelessly on her models, until a ring embellishes a hand as it is supposed to and until a necklace drapes perfectly around a neck. She is animated by the same desire to create pieces that perfectly match with their owners when she takes on the challenge of designing Bespoke Jewellery.