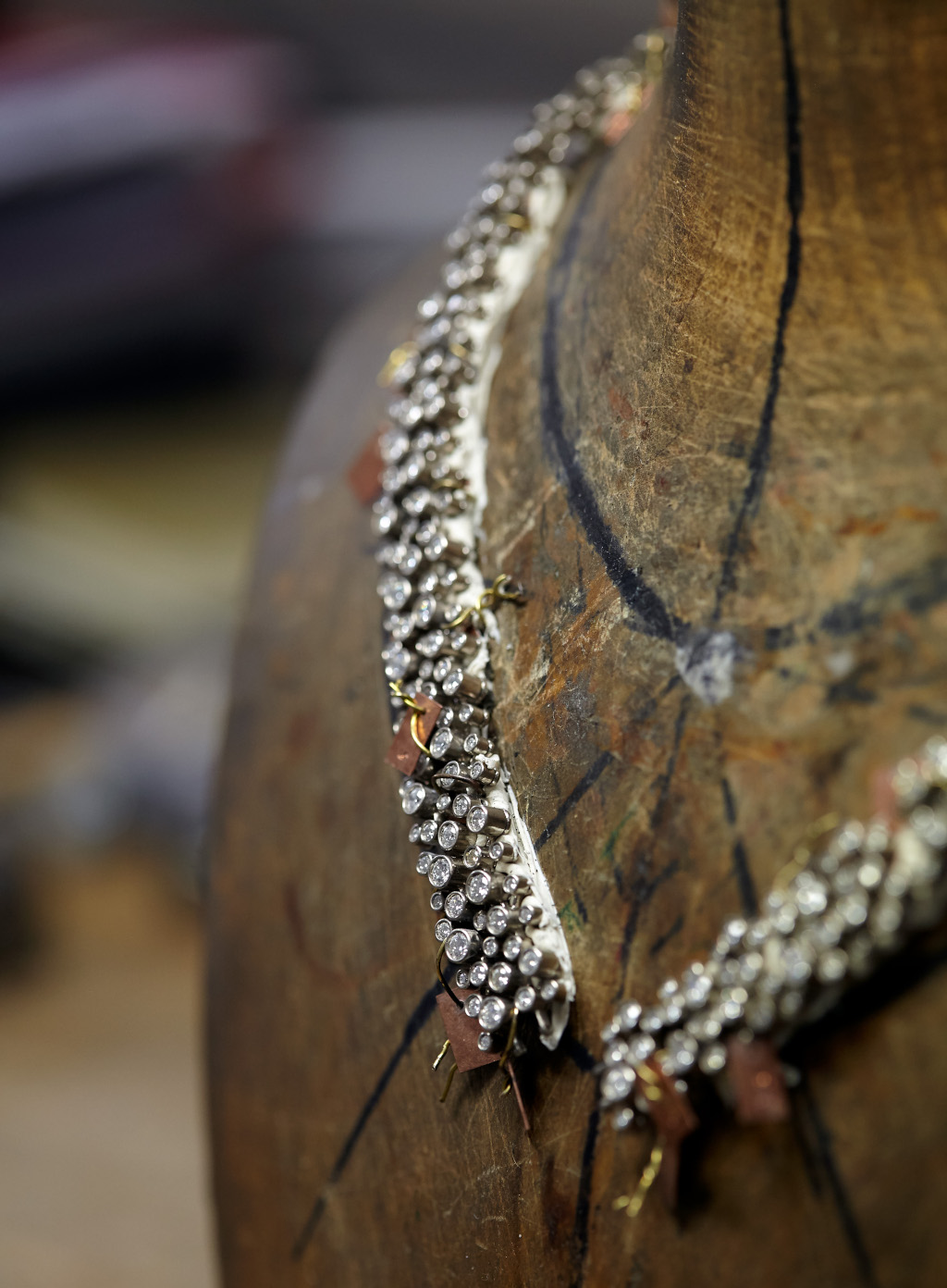 COMMITTED TO THE LONG-TERM
Brigitte Ermel Paris is committed to promoting an ethical and sustainable Jewellery, and to contributing to the transmission of the exceptional French savoir-faire.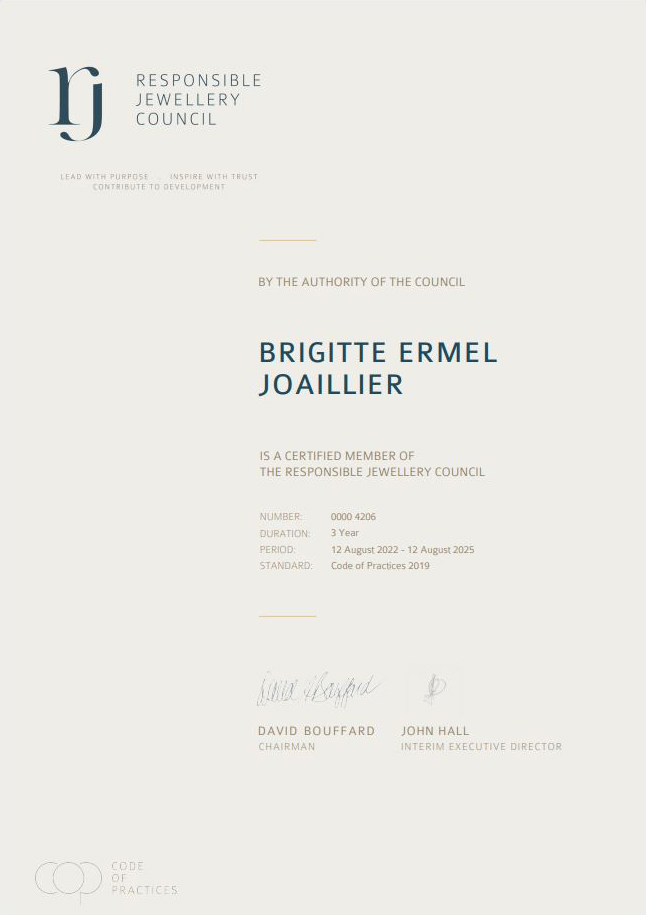 RESPONSIBLE JEWELLERY
Brigitte Ermel is proud to be a member of the Responsible Jewellery Council (RJC) since 2016, which certifies the compliance of her Maison with the RJC Code of Practices. The latter comprises an ensemble of norms and rules aimed at ensuring excellence and transparency in social and environmental matters, throughout the entire Jewellery value chain. The RJC certification implies in particular that the Maison follows strict guidelines on traceability, environmental preservation, and respect for Human Rights and Labour Rights. Moreover, the Maison carefully chooses its suppliers based on their compliance with the same demanding standards.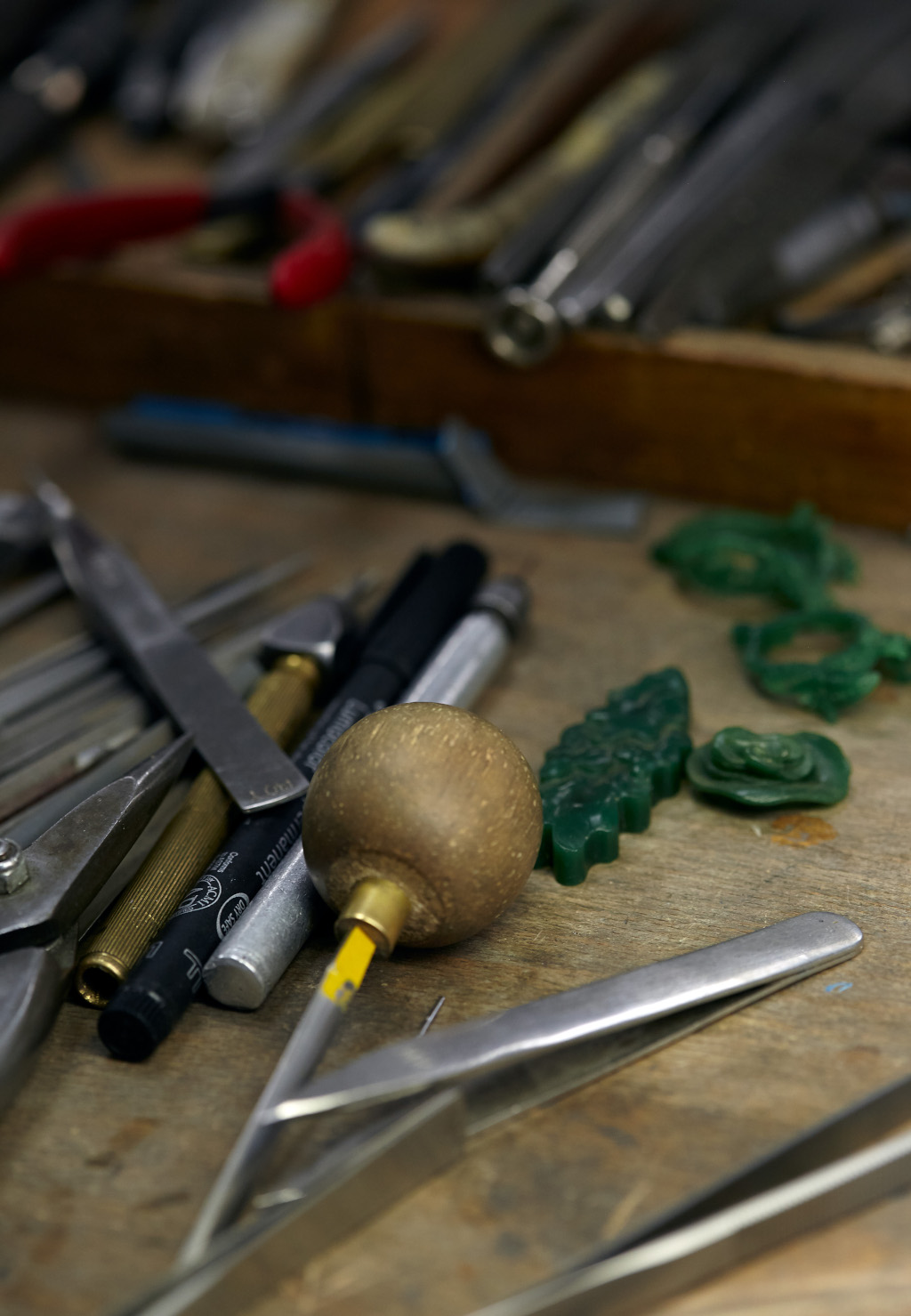 PROTECTING SAVOIR-FAIRE
Brigitte Ermel Paris places a strong emphasis on preserving the French tradition of High Jewellery. Hence, every single creation is crafted inside the Parisian Atelier. Moreover, the Maison is also a partner of the Union Française de la Bijouterie, Joaillerie, Orfèvrerie, des Pierres et des Perles (UFBJOP), of the Haute École de Joaillerie, and of École Boulle. Through these collaborations, Brigitte Ermel contributes actively to the training of new generation of jewellers, and to the transmission of the savoir-faire and techniques of French High Jewellery.