A UNIQUE EXPERIENCE WITHIN EVERYONE'S REACH
From the timeless solitaire to the most exceptional jewellery set, having a piece custom-crafted is a special, unique experience for each woman.
A piece in her own image, fashioned for her: the jewellery of her dreams.
Each client has free rein: she may decide upon the slightest detail, from the gemstone design to the metal.
To enable each woman to express herself through her creation, it is essential for a jeweller to listen to her and understand her: to grasp her personality in order to better interpret her desires and offer her a piece of jewellery that corresponds with her personality.
A tailor-made piece of jewellery must be, above all, a reflection of the woman who will wear it.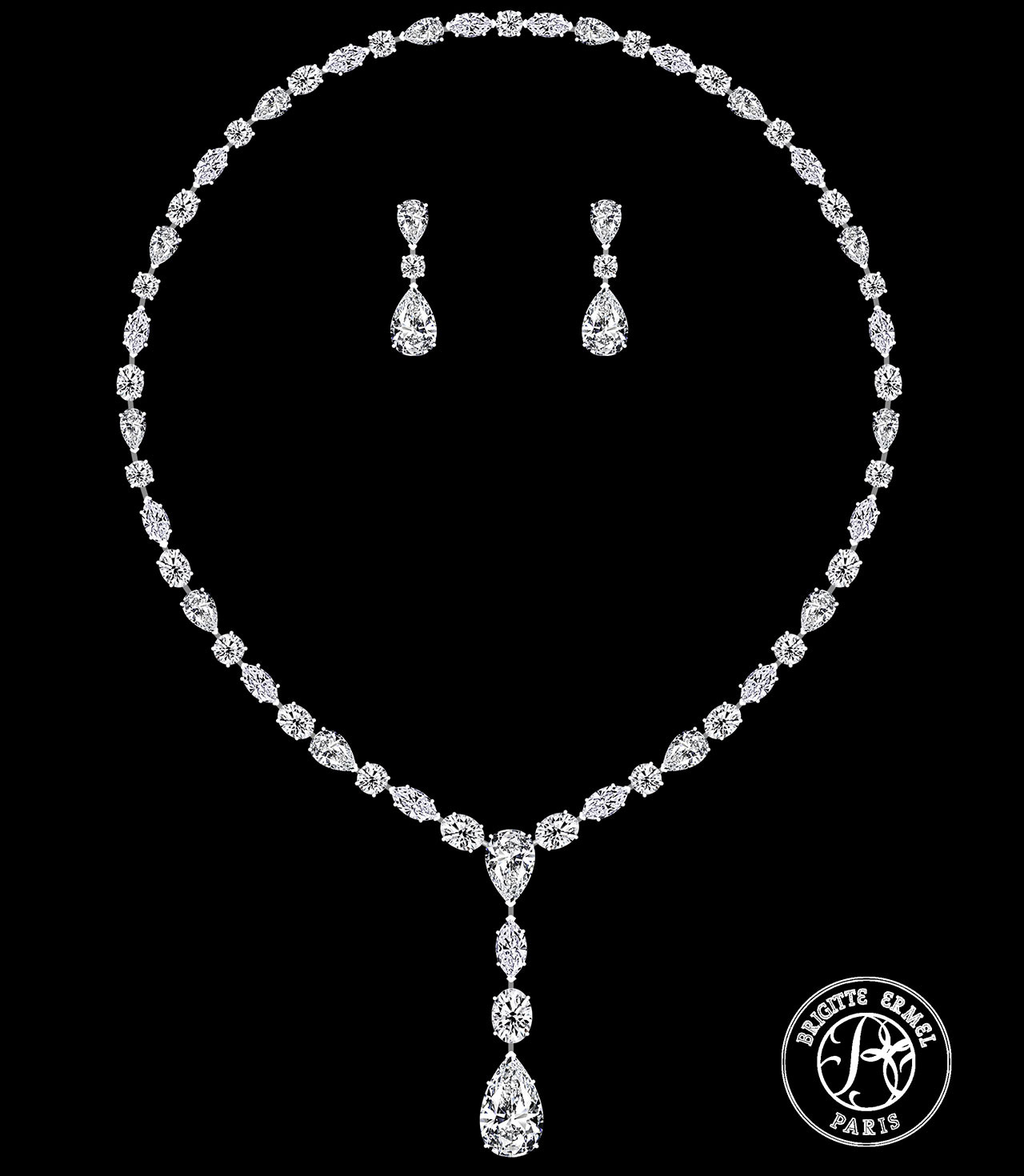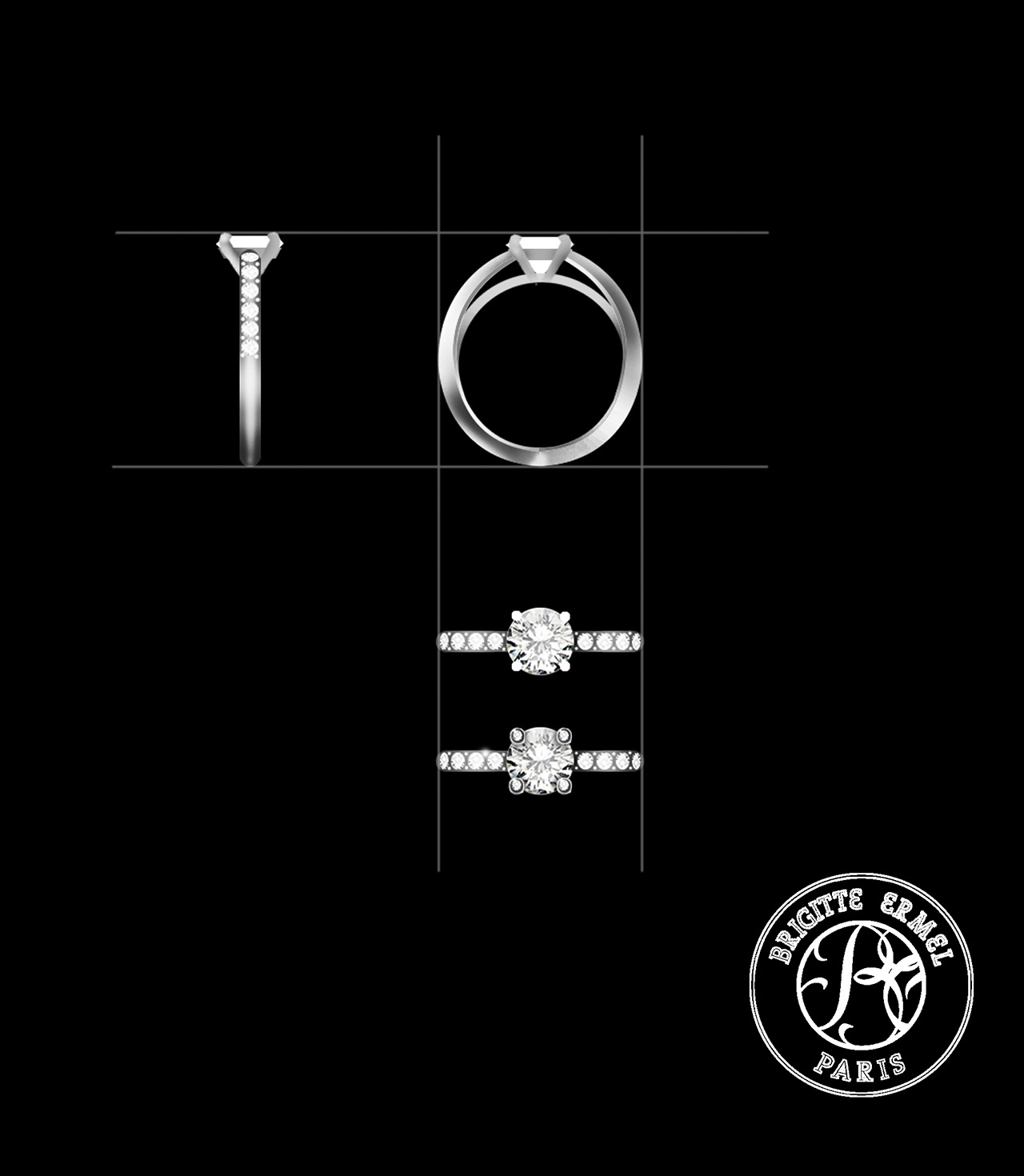 ---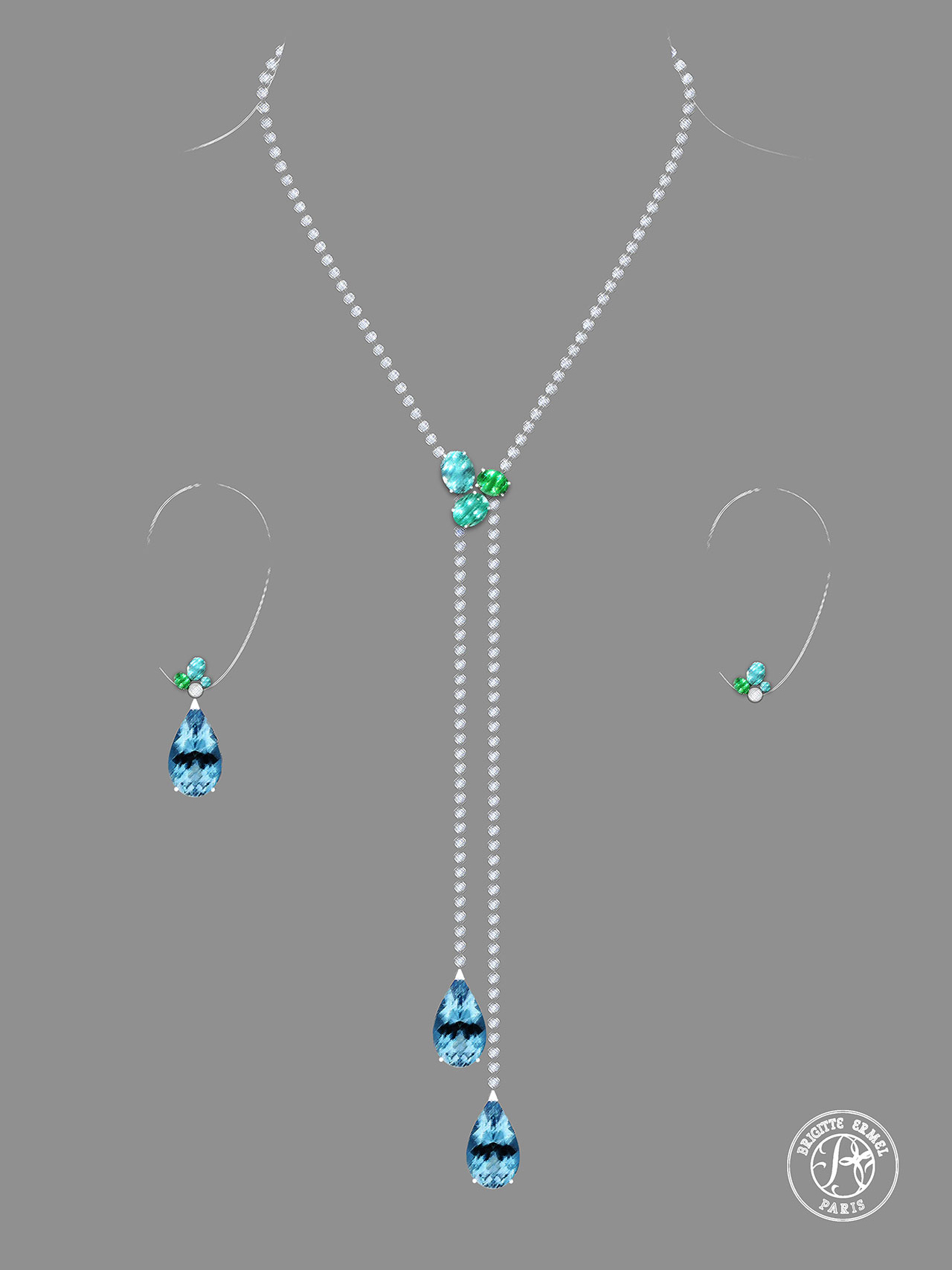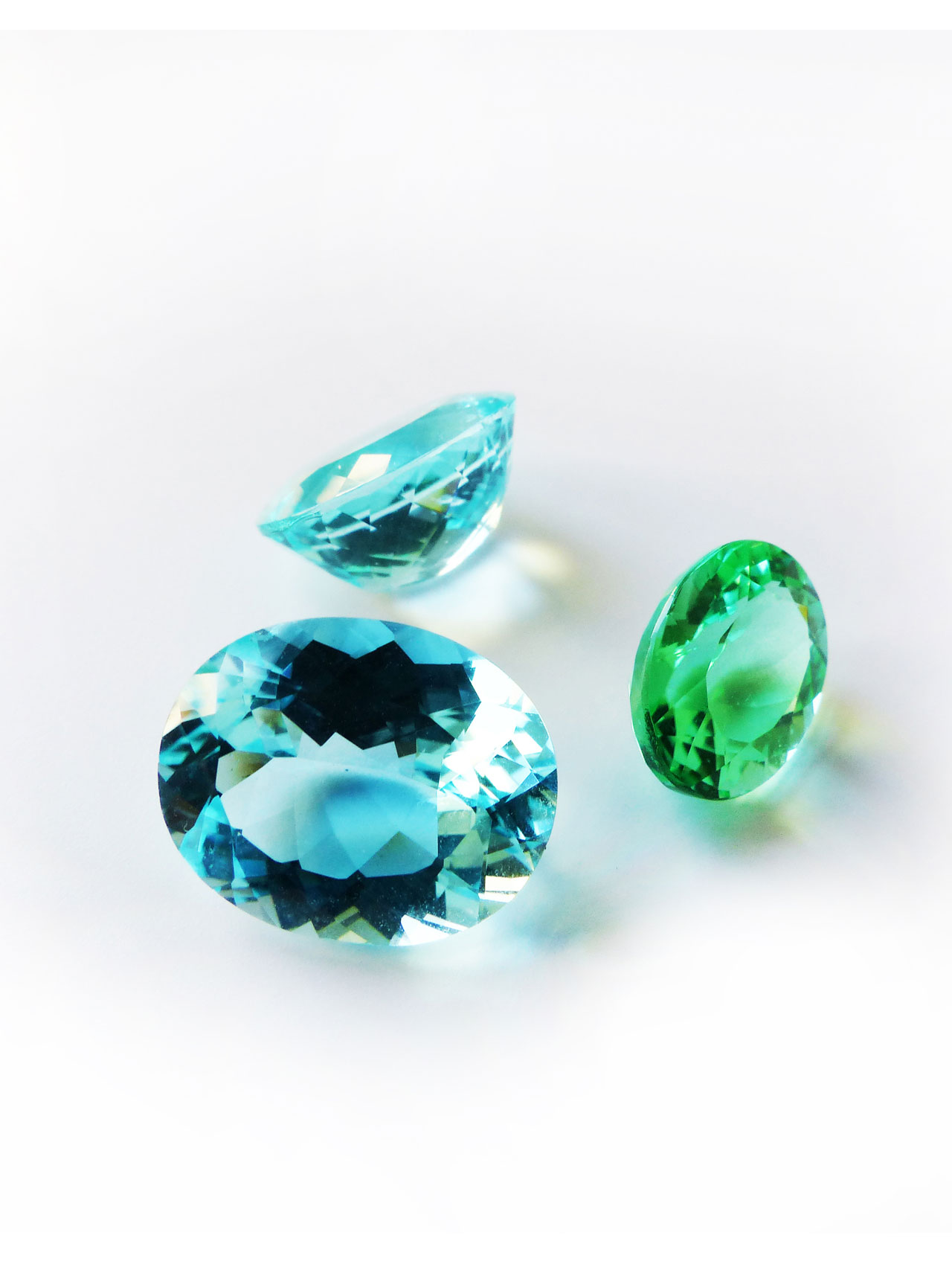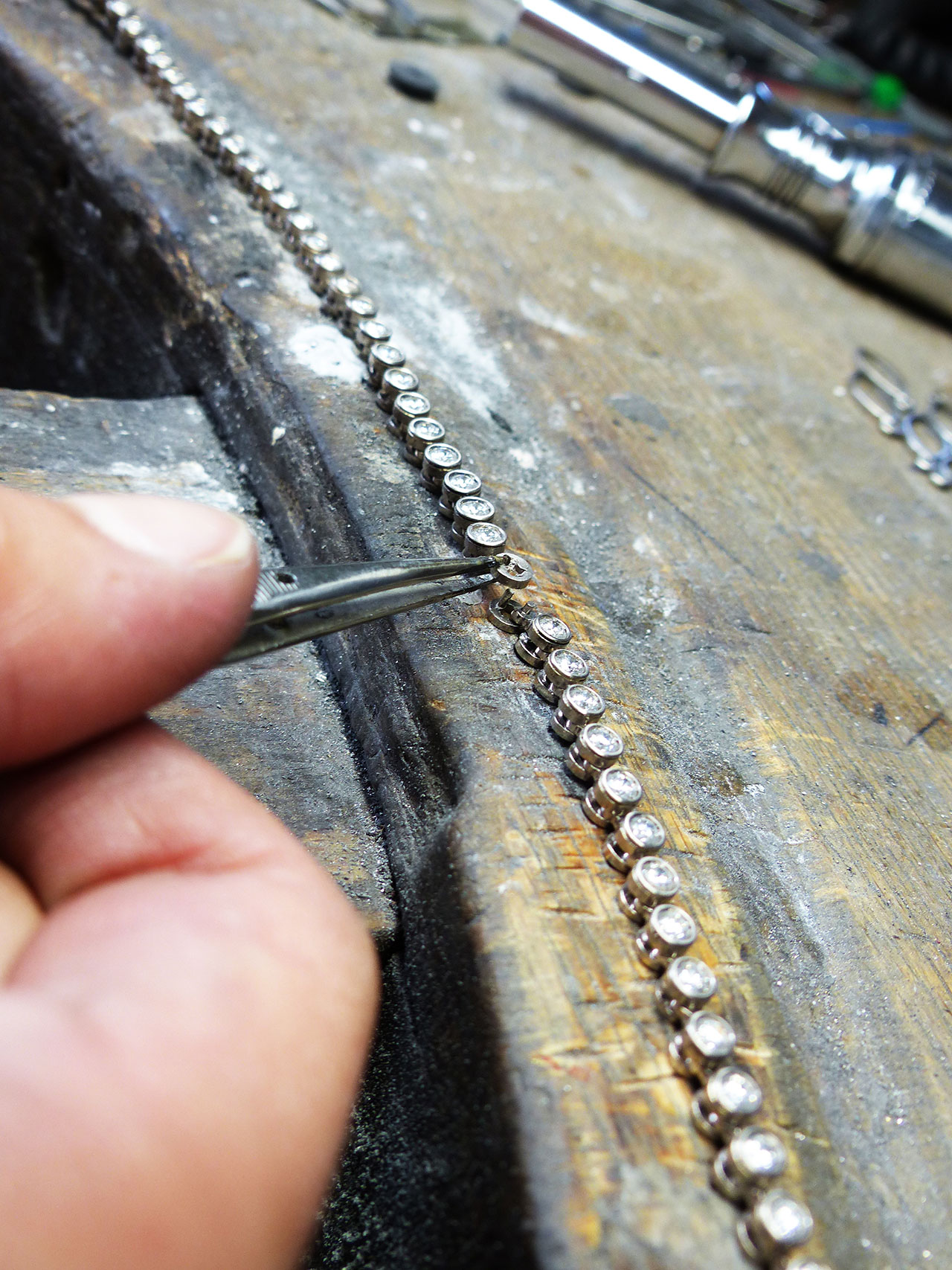 BEHIND THE SCENES OF DEVELOPMENT
The creation of a custom-made piece of jewellery unfolds as follows: an exploratory discussion, the proposition and selection of designs and stones, and then the presentation of a first mock-up, the fitting, and the last adjustments.
The House guides each client every step of the way, accompanying and assisting her in her aesthetic choices. This is an opportunity to get a glimpse behind the scenes of High Jewellery and to marvel at the finished piece.
---
WHY A CUSTOME-MADE PIECE?
A custom-made piece may be crafted to celebrate the highlights of a lifetime such as a wedding, birth or anniversary.
But it can also arise from the simple desire to possess a one-of-a-kind piece of jewellery, the expression of ultimate luxury.
And the House knows that there are a number of men who also wish to possess a truly personal piece of jewellery or a singular accessory, including rings, bracelets, medallions, cuff links, tie clips, tuxedo button studs and even collar pins.