THE HEART OF JEWELLERY
At Brigitte Ermel Paris, a stone must first possess life in order to breathe spirit and emotion into a piece of jewellery, like a beating heart.
In fact, Jewellery is precisely the art of bringing out the beauty of gems within a precious metal framework. Each gem is unique, and each is appraised for its special qualities: rarity, colour, purity, crystallisation, volume or size.
The combination of all these characteristics brings an exceptional character – and true value – to each stone.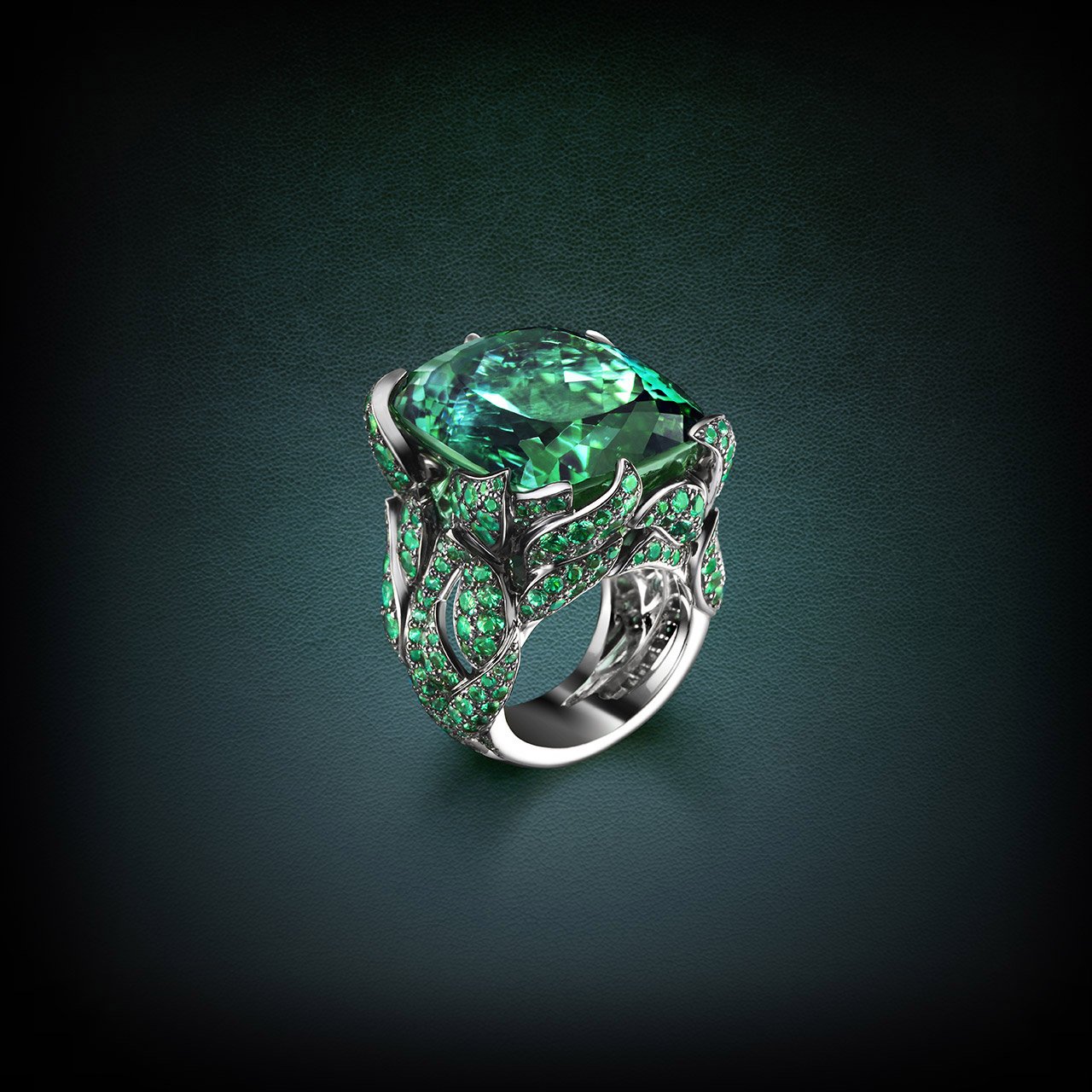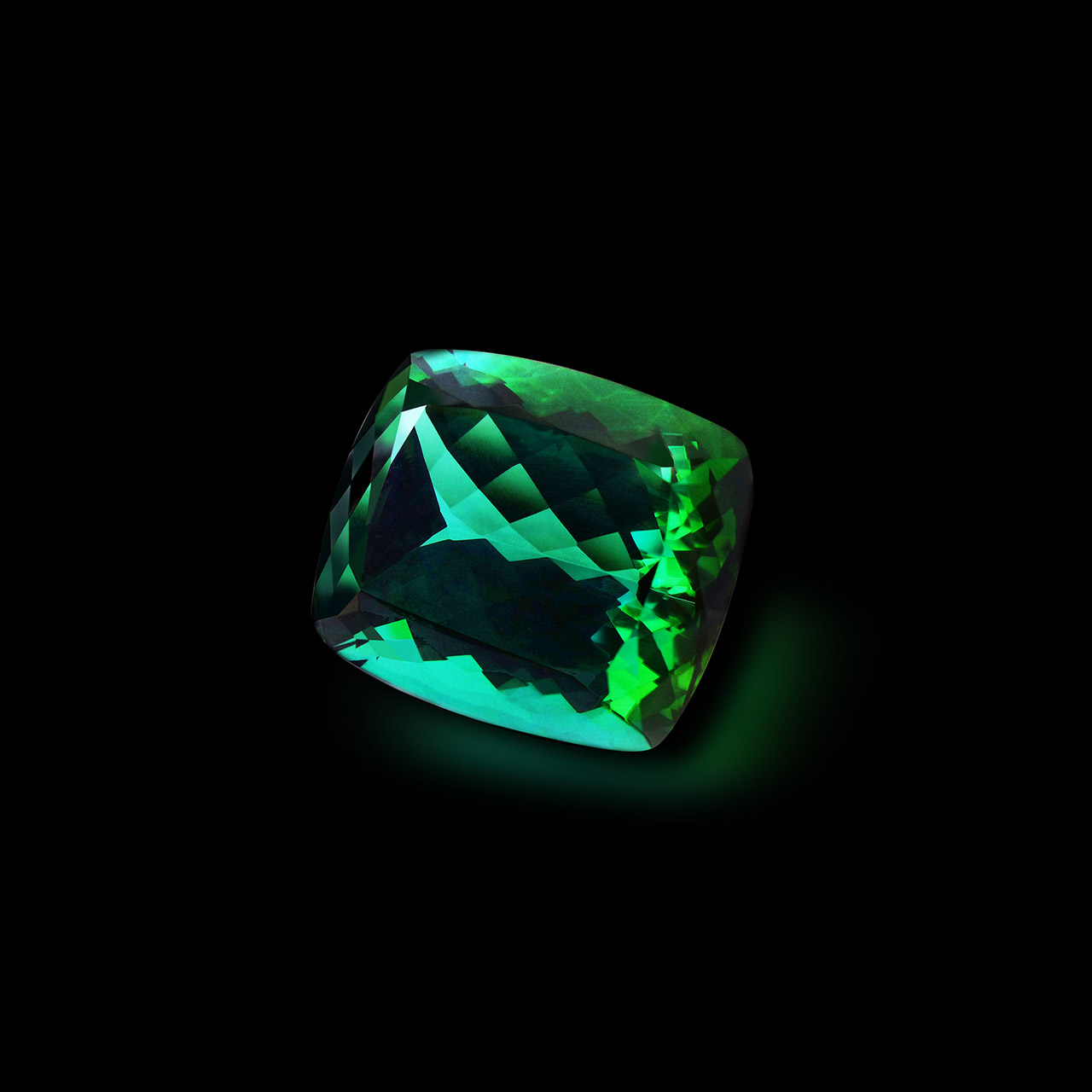 ---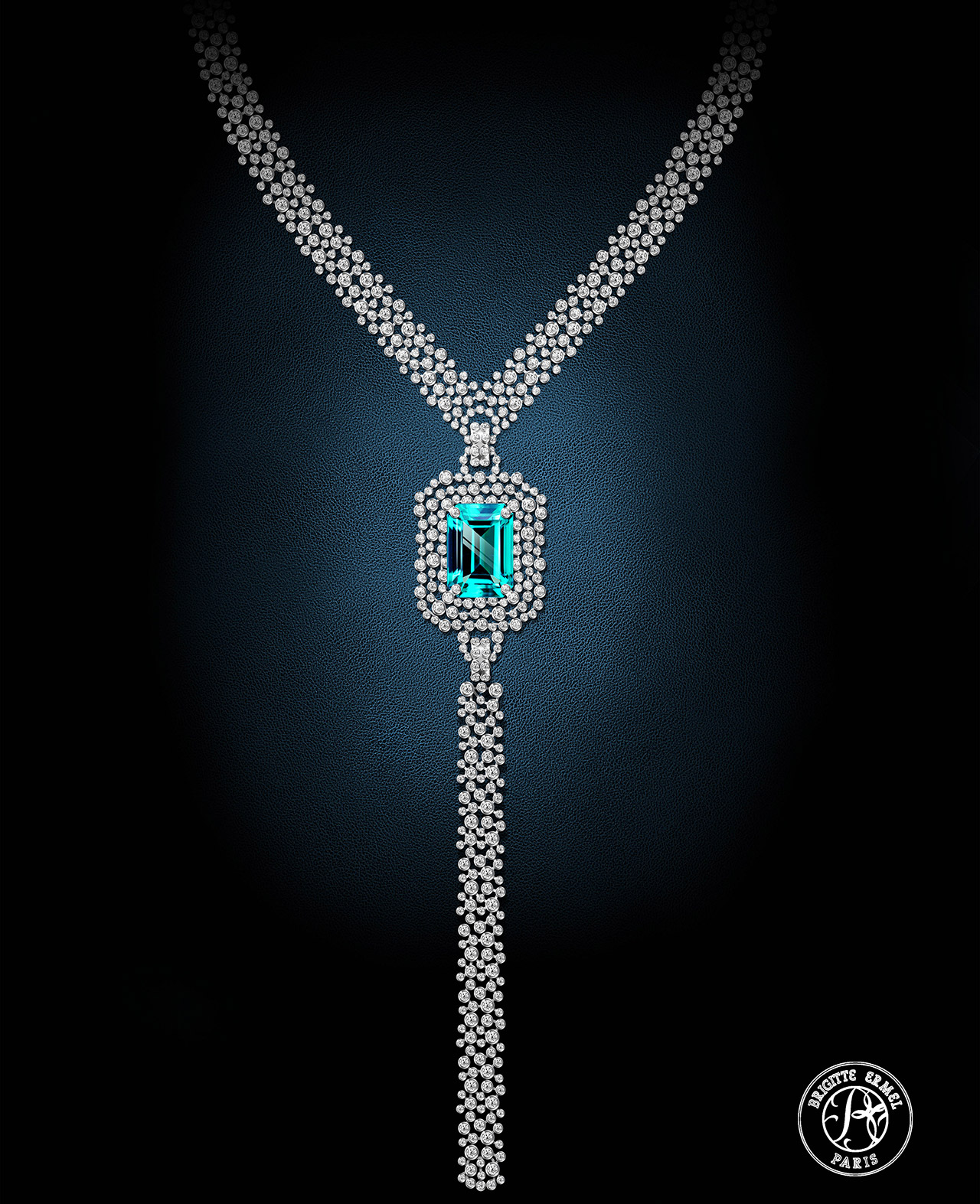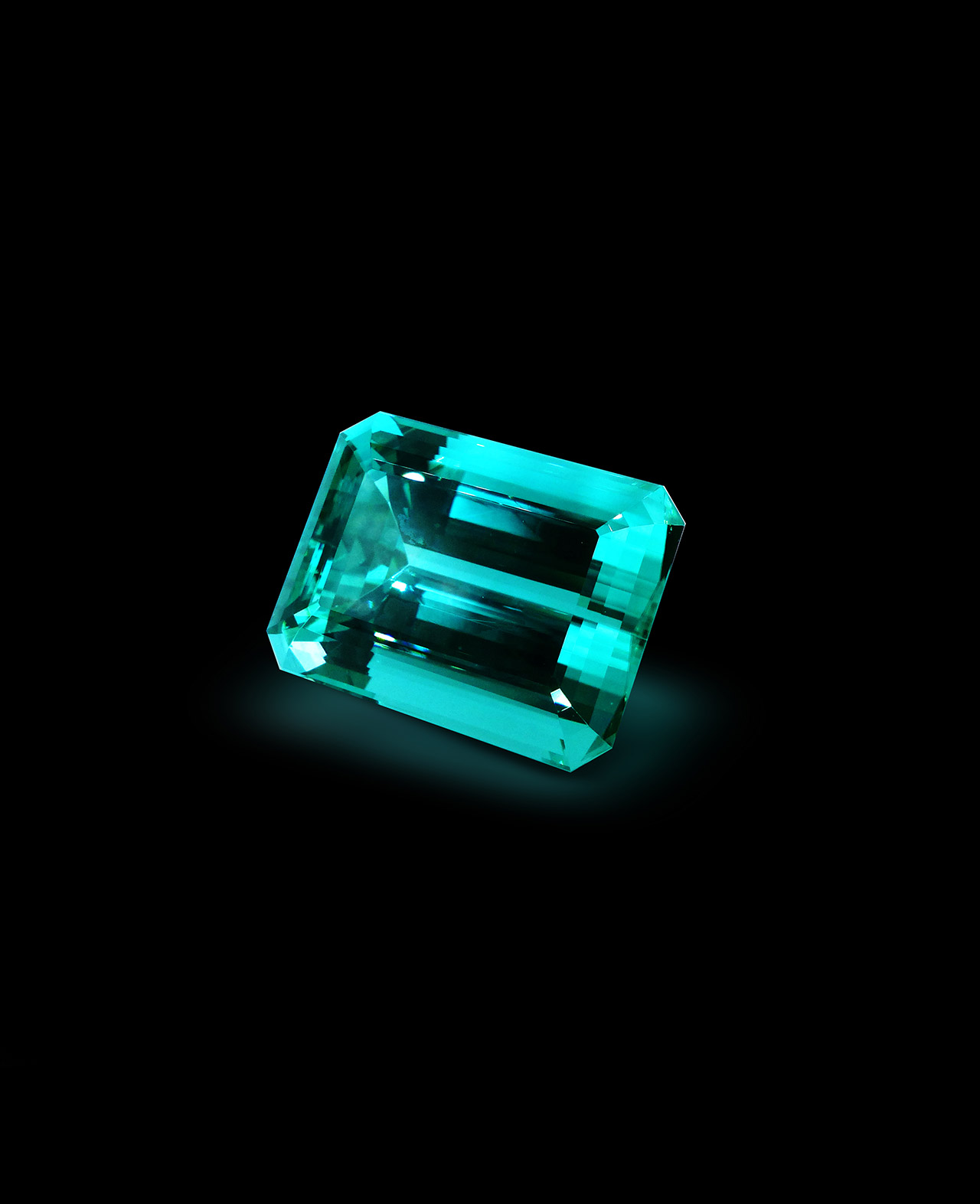 STONES THAT YOU "FALL IN LOVE" WITH
Why choose one gemstone rather than another?
That is where Brigitte Ermel comes into her own, revealing that her sensibility extends far beyond simple expertise.
In addition to applying the House selection criteria, she seeks out stones that speak to her and inspire her collections: those that evoke an idea, recall a memory or tell a story.
These sought-after gems are stones that truly breathe life into the creations.
---
NATURALLY UNIQUE STONES
Gemstones, which are so important to the House, determine the unique character of each High Jewellery piece: it may never be identically reproduced.
Indeed, it is impossible to unearth a stone with exactly the same clarity, colour or carat again.
The collections therefore vary according to the gems that we encounter.