DESIGN ROOTED IN ORIGINS
Brigitte Ermel's Breton origins bestowed her more than her independent, autonomous character and incredibly strong will.
To her, the culture is an inspiration in itself that emerges through her collections, infused with the symbols in which this mysterious and legendary land abounds.
In Brittany, the sea, the stars, the natural world – and of course travel – are indissociable.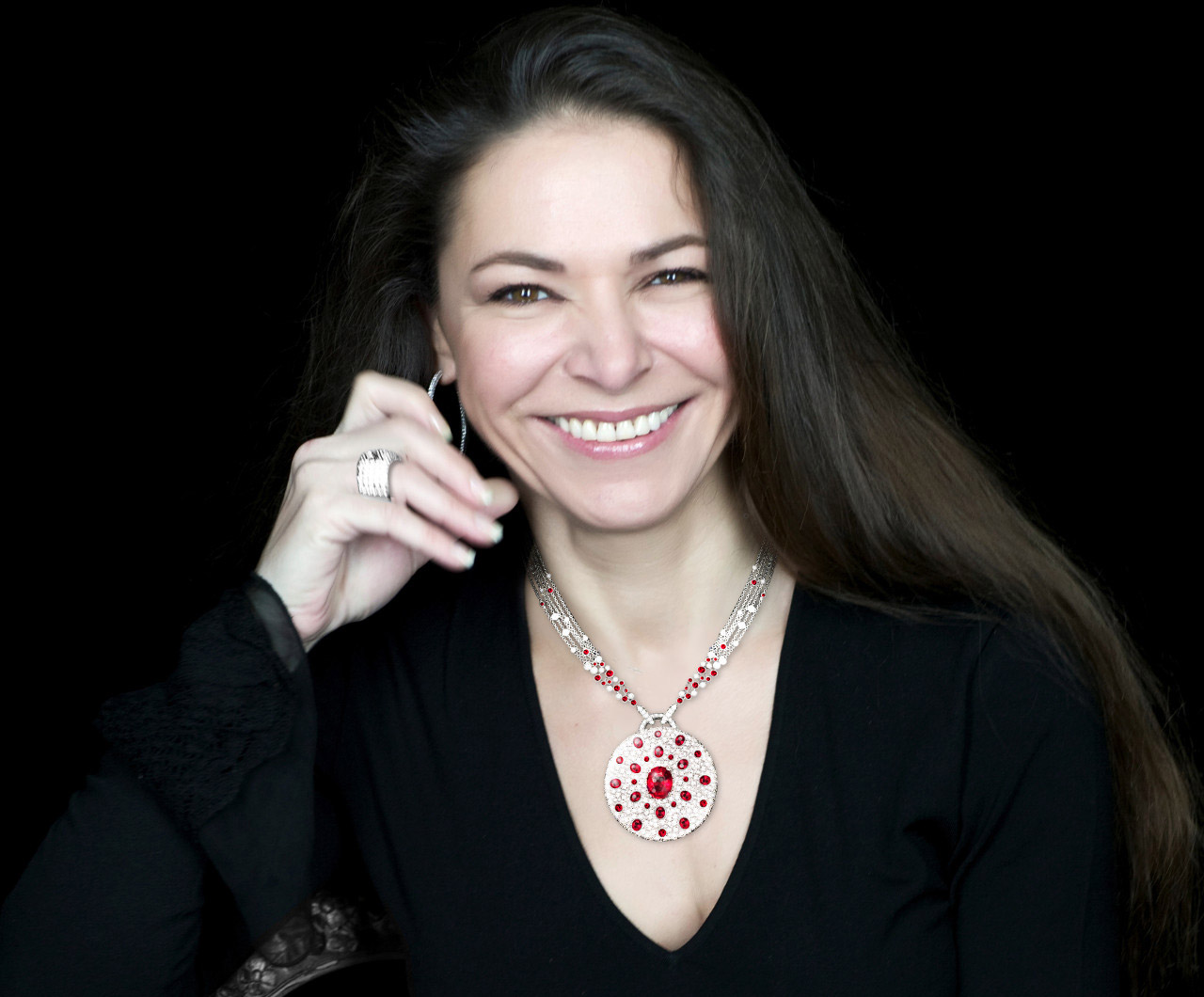 ---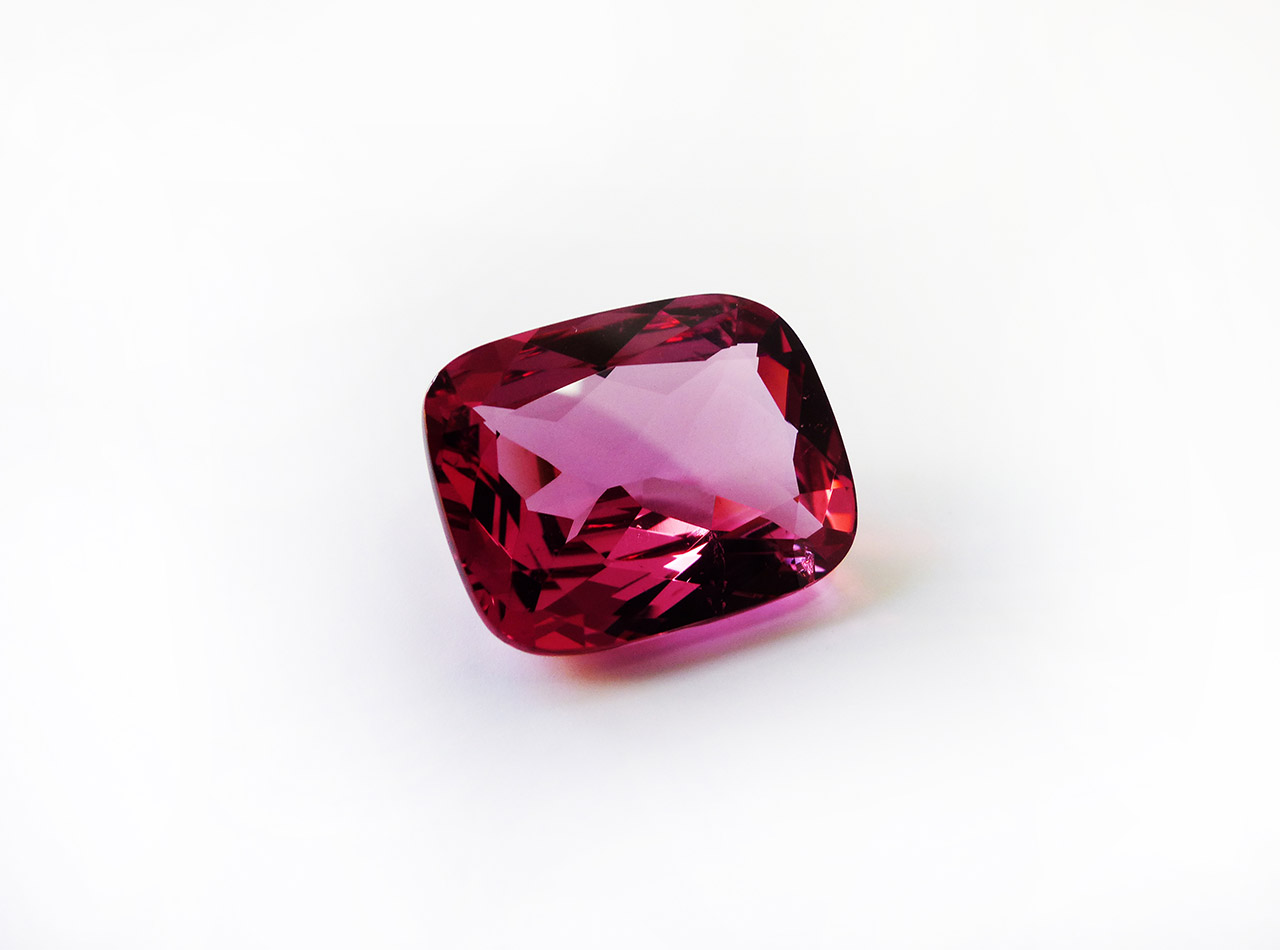 A PASSION FOR STONES AND JEWELLERY
A qualified gemmologist and a committed professional, Brigitte Ermel designed her first original jewellery at the age of 28, and quickly forged a solid reputation in the luxury world which revolves around Place Vendôme. She founded her own House, which includes a Creation Studio and High Jewellery Workshop. She became one of the rare women to become head of a company in this field.
"Making jewellery is a true profession that demands excellence at all times. An excellence that buoys us up through our professional careers and throughout our lives"
---
WELL-DESERVED RECOGNITION
Her path has been marked with the unwavering persistence that she needed to assert her vision in such a masculine world.
The merit of her career was recognised on several occasions:
First she was awarded for her creativity by the famous "Diamond Awards" of the De Beers House.
Then, in 2013, her entire career was honoured when she was named Knight of the Legion of Honour.