The House's ethical commitments
THE KIMBERLY PROCESS
Established in 2003, the Kimberly Process is an international resolution made by the United Nations to ensure the traceability of the rough diamond supply chain. Now adopted by more than 75 countries, the object of the Process is to halt the diamond trade emanating from zones of conflict.
Brigitte Ermel Paris puts a priority on the selection of its raw materials.
It chooses its diamonds in the utmost respect of the Process from well-reputed suppliers who guarantee complete traceability in their sourcing.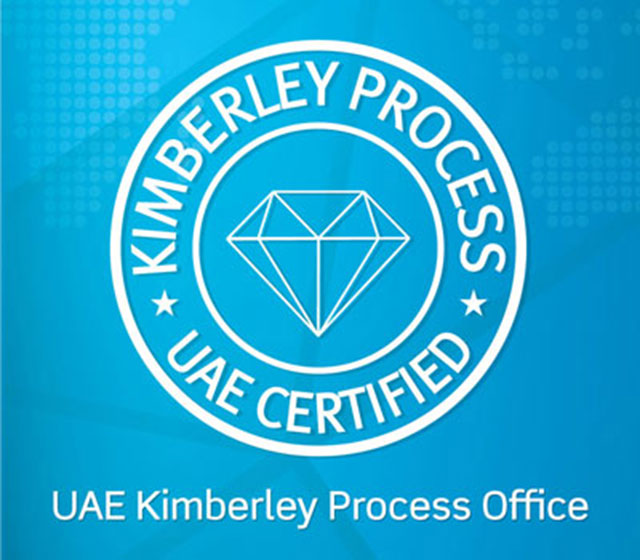 ---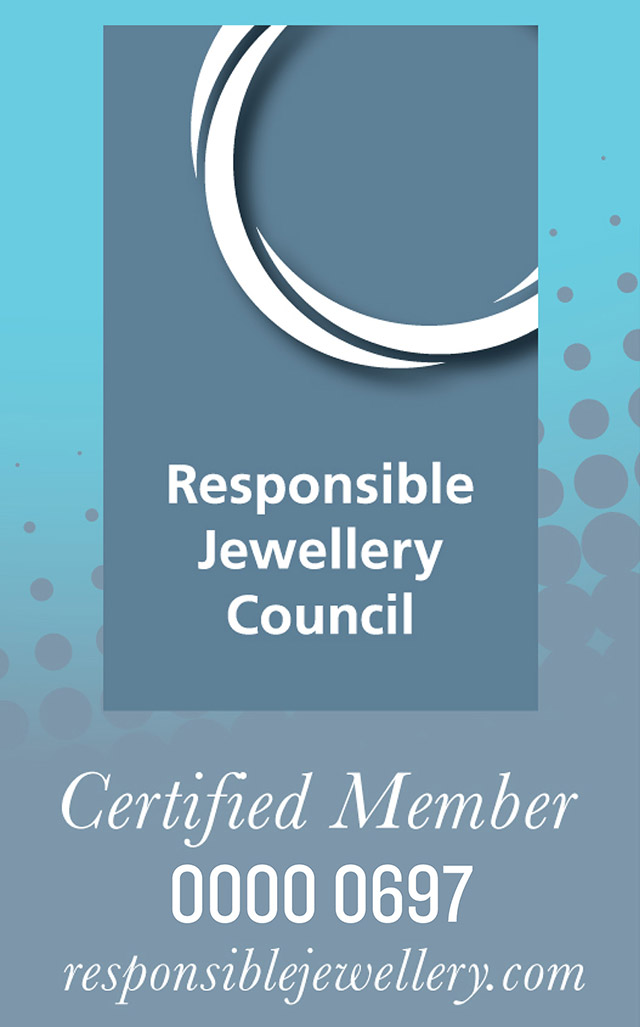 RJC CERTIFICATION
In 2016, Brigitte Ermel Paris obtained the Responsible Jewellery Council's certification, attesting to ethical and responsible practices in social, societal and environmental matters.
Today, this organisation, which regulates the Jewellery professions, includes nearly 1,000 members throughout the world.
A WORD FROM BRIGITTE ERMEL:
"At Brigitte Ermel Paris, we are honoured and proud to have received the Responsible
Jewellery Council's Code of Practices certification. It is a significant acknowledgement of our House's commitment to responsible business practices.
We sincerely believe that upholding ethical practices is an integral part of French Jewellery excellence. That is why we are so enthusiastic at the idea of belonging to such a community."
---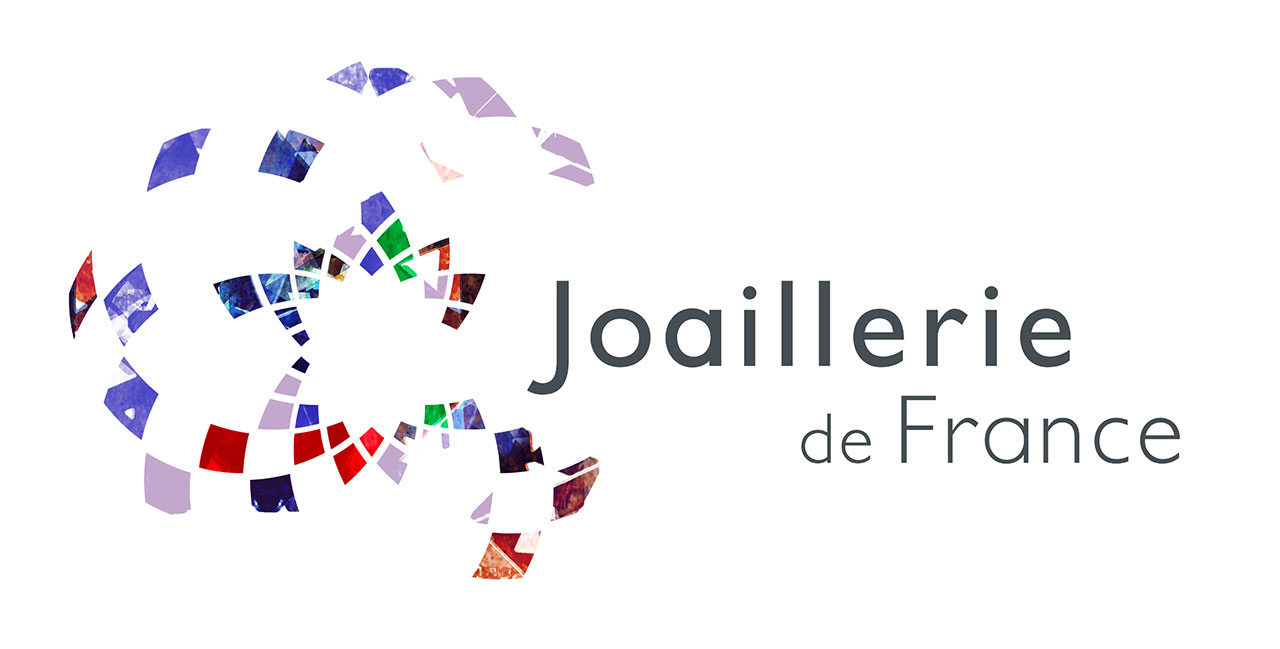 100% FRENCH JEWELLERY
Brigitte Ermel Paris is also a member of "Joaillerie de France", a label created by a collective of jewellery manufacturers. Founded by the French union BJOP, it aims to promote French jewellery expertise collectively, in France and abroad.